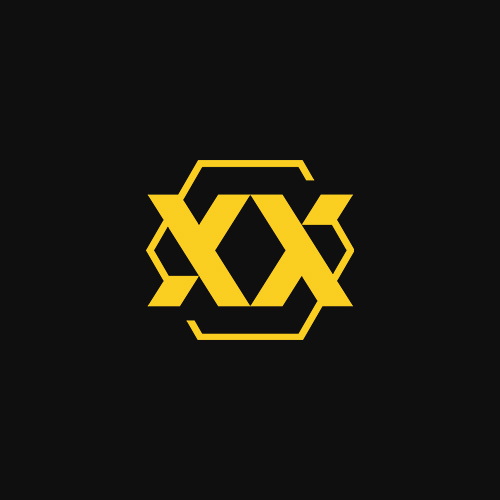 Check Artic at:
Website
Hardstyle.com
Facebook
Twitter
Youtube
Artic

Artic is an experienced producer who already started experimenting with dance music in the early 90ís, inspired by the techno sounds of artists like Joey Beltram and The Prodigy. When the harder techno sounds evolved to the hardcore sound in the mid 90ís Artic seriously started dj-ing and producing and he was a regular guest on loads of hardcore parties in the Amsterdam area.
Since 2003 he started concentrating on the hardstyle sound and started a new project with an old musical friend (Haze & Abyss). After a successful performance at one of the first (legendary) Qlubtempo parties they were frequently asked for numerous hardstyle parties in Holland and besides performing they worked hard in the studio developing their production skills. In 2008 all this hard work paid off when Showtek contracted Haze as the first ëoutsiderí on the famous hardstyle imprint Dutch Master Works.
In 2010 Artic decided to fully concentrate on his solo career and to work on the brand Artic to have more creative freedom. He sharpened his sound and gave birth to his more dark and rough edged view on hardstyle music which was recognized by Deepack who immediately signed him for the well-respected Hardcopy Records label.
Now after several top notch quality releases on Hardcopy Records and A2 Records Artic has put himself on top of hardstyleís mountain. His unique sound made him to a top artist who already played on major festivals as Defqon.1 and Dream Village.
Because of his history with other music genres, the productions and sets of Artic are always dynamic and surprising. This method of producing makes Artic suitable as an artist for A≤ Records.

Artic is not afraid to cross genres to create his own unique sound for his dj sets and productions.