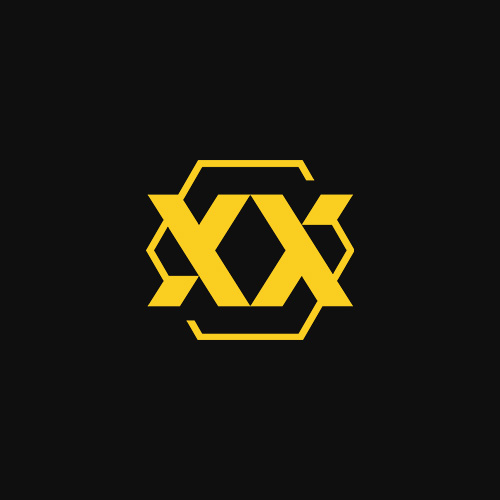 Check E-Force at:
Website
Hardstyle.com
Facebook
Twitter
Youtube
E-Force
E-Force Biography
Edward Aandewiel was no stranger to the hard dance scene when launching his "E-Force" solo project back in 2011. With experience in various harder styles, Edward knew exactly what it was going to take to climb his way to the top.

His extensive history got him in contact with A2 Records, where he had his first release under the E-Force name. No less than 4 tracks were directly featured on the infamous 'A2 Records - Unleashed' album, including 'Remote Control'. In the years that followed, multiple hits set the standard for contemporary Raw Hardstyle, with 2012 - 2013 showing to be a particularly boundary breaking period as he unleashed 'Freakz at Night' among others. The triumphs didn't stop there, as in 2014, his solo track 'Seven' was undoubtedly the #1 Raw Hardstyle hit of the year, and resided at the top of Hardstyle.com's chart for over a month! Let's not forget 'Men of Steel (ft. Frequencerz)', which conquered most hard dance charts as well!

In Edward's extensive musical career, he has performed at events ranging between an intimate crowd of 100, to a staggering attendance of 60,000. Defqon.1 Festival, Hard Bass, Decibel Outdoor Festival and Amsterdam ArenA are just a few stops on his never-ending journey around his home country of the Netherlands. He's also had more than his fair share of International bookings, travelling to countries such as Australia, Italy, Germany, United Kingdom and more!

E-Force's sound can best be described as raw, powerful and filled with the vilest of screeches. Those who create the darker sounds of Hardstyle should keep an eye on E-Force… 'cuz the Freakz Come Out At Night!