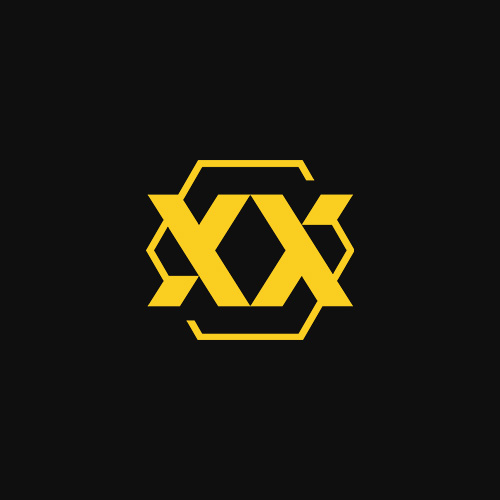 The Anarchist
The Anarchist started back in 2003 when Niels Hettema first laid his hands on 2 decks at a friend's house. Before becoming a DJ, Niels was already properly fixed on the whole harderstyles scene. Instantly hooked on the sound of oldskool, hardcore and eventually hardstyle he bought his first 2 cd players and started from there.

After a few years of perfecting his technique he upgraded his kit and continued playing minor gigs in the hardcore and oldskool scene. Eventually he ended up playing his first hardstyle mix sessions and confided in a good friend, the details of his mix. The only thing remarked was that the mix needed original productions, and here producer Thomas Duddridge comes into the picture.
A good friend and techno/Hardstyle producer, Thomas, suggested to launch a project together with himself as producer and Niels as DJ. The collaboration became a merging of sound, fine mixing techniques and unique productions together formed the basis for what is now called The Anarchist.
Since the start of the project, (2008) both parties focused on specializing in their own respective fields (mixing and producing). This process enhanced the musical experience greatly, because both parties can do what they love to do; create the music and perform the music.
As of late 2010, Niels and Thomas signed at X bone Records, ready to release their hardstyle upon the crowd!
In 2014, DJ and producer the Anarchist took things to the next level. In comes a focus on what it's all about: vigorous and powerful Hardstyle, out goes the edgy look that might have had people dazed a little. After a successful Scantraxx membership, the past few months have shown that his new image harmonizes with another label. A² records is the one and only perfect match and The Anarchist has got a fine line of upcoming releases to prove that.