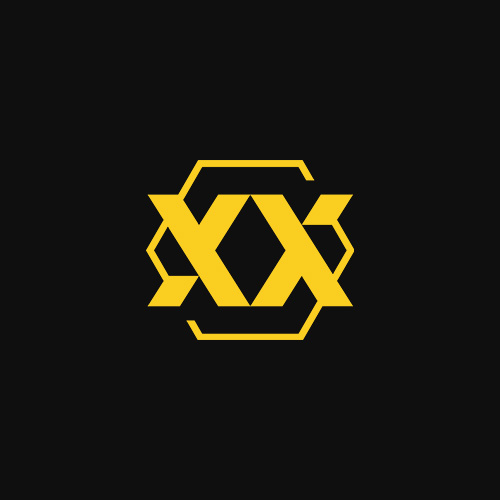 Check Waverider at:
Website
Hardstyle.com
Facebook
Twitter
Youtube
Soundcloud
Waverider
Dutch DJ/producer Waverider has grown to become a prominent figure in the Hardstyle with no signs of slowing down. Since embarking on his music career from a young age, Waverider has now mastered his craft in the studio as he catapults out massive productions that encompass his passion for authentic Hardstyle. When paired with his diverse but instantly recognisable sound, Waverider's infectious stage presence ensures for a captivating performance every time, making him one of the most popular names on Scantraxx Recordz.
Waverider boasts a superb reputation when it comes to music, with a growing collection of dancefloor bangers including tracks such as 'Code Red (ft. Pyke)', 'Be As One', 'Beast Mode (ft. MC DL)' and 'For The Music' among many others. Alongside his solo productions, Waverider is no stranger to teaming up with fellow leading names like Noisecontrollers, Max Enforcer, Digital Punk & Audiofreq, resulting in multiple highly-acclaimed collabs. Perhaps one of his most unique collaborations came from #WaveriderCollabs, a hugely successful interactive project during which he build a track together with his fans and followers.
Alongside many highlight performances in the Netherlands, such as Defqon.1, Decibel Outdoor Festival, The Qontinent, Q-BASE and more, Waverider's sound is well-known internationally. Countries like, Australia, Canada, UK, Sweden and Belgium are just a few on the extensive list of places conquered by the Hardstyle staple.
Driven by a passion for the hard and euphoric, Waverider combines both ends of the Hardstyle spectrum to create music which grabs the attention of devoted crowds worldwide. It's been an incredible journey so far, with lots more excitement on the horizon. As he continues to push himself to the limit and strive for perfection with each track and performance, the future of Waverider is set to be an exciting one.